Custom-made hosiery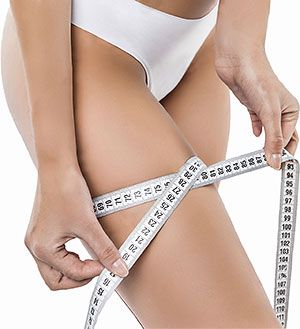 In the event the patient has a non-standard size of the limbs and cannot selected from our standard range of products, we offer custom-made production of Avicenum compression medical goods exactly according to the patient's measures.
Measurements are taken by professionally trained medical staff at specialized facilities, in medical supplies stores, or in pharmacies.
Measurements are performed in the morning when the limbs are not swollen.
Please contact our custom production coordinator in case you have any questions
Mrs Eva Pacholíková: pacholikova@aries.eu , +420 739 787 611
Forms to download
Stockings and tights (PDF)
Arm sleeves (PDF)
Please fill out the form, attach required signatures and stamps, and send to:
ARIES, a.s., Výrobky na míru, Žižkova 507, 543 01 Vrchlabí, Czech Republic
Please send scanned forms to: pacholikova@aries.eu